You can never solve a problem with the same kind of thinking that created the problem in the first place.
                                                                                                                                                                                     – Albert Einstein
Eric Jones Realty "EJR" (DRE: 01480222) & (NMLS: 1801801 / 1977858) is a full service Real Estate Brokerage. We specialize in distressed properties, single family houses, and residential income producing properties. We can match Qualified Buyers with Bone Fide Sellers.
If you need to sell your property fast; call us. Our buyers are able to make you an offer in 24 hours and can close the transaction in approximately 7 business days. So if you would like to buy a property or list your property for sale, please give us a call/text at (951) 534-2240; or email us at [email protected]
Also, if you need a Home Loan or if you would like to refinance your property, we can help. Our lenders offer various and flexible programs that we're sure can meet your needs. There's no need to go anywhere else…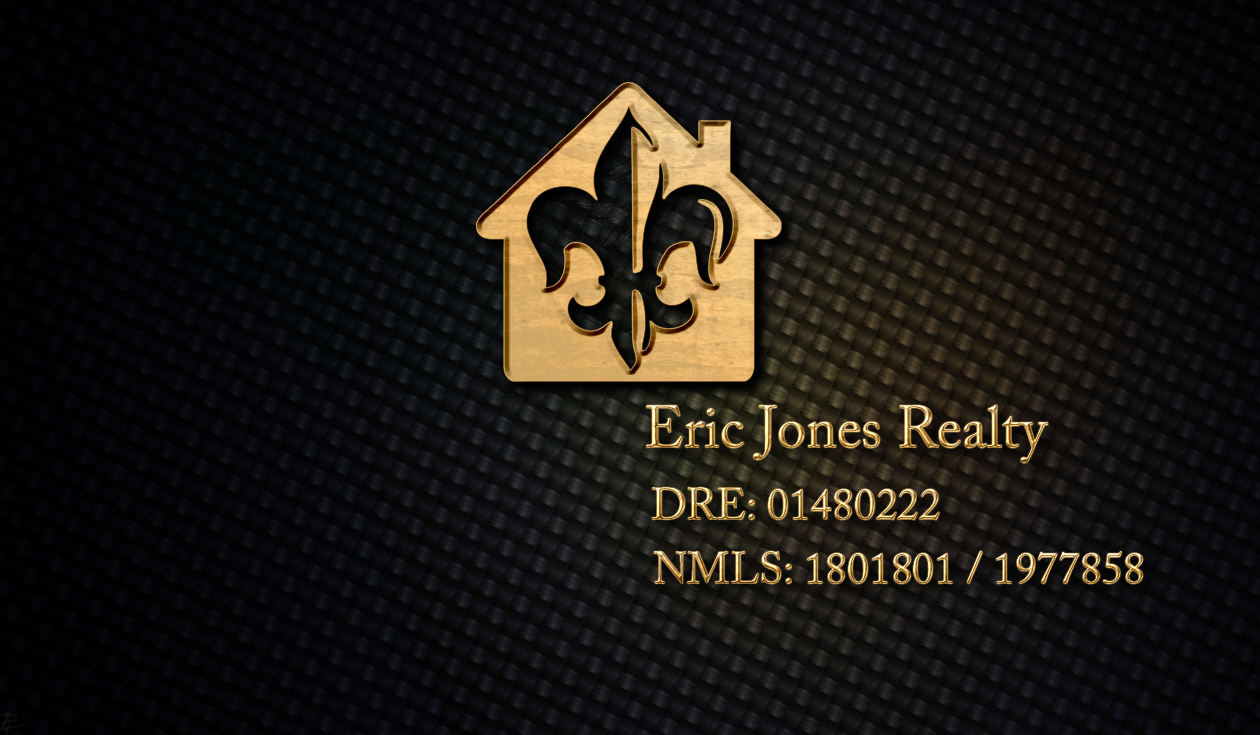 The foreclosure process derives its legal basis from a mortgage or deed of trust contract which gives the lender the right to use a property as collateral in case the buyer fails to uphold his or her repayment obligation.
As soon a borrower fails to make a loan or mortgage payment on time, the loan becomes delinquent. The foreclosure process begins when a borrower defaults or misses a loan or mortgage payment. At this point, a homeowner in default will be notified by the lender. Three to six months after the homeowner misses a mortgage payment, assuming the mortgage is still delinquent, and the homeowner has not made up the missed payments within a specified grace period, the lender will begin to foreclose by issuing a Notice of Default to the borrower. The further behind the borrower falls, the more difficult it becomes to catch up on payments because lenders add fees for payments that are late, often after 10 to 15 days.
Have you received a Default Notice? Know that the trustee acting on the behalf of your lender has filed what's called a "Notice of Default" (NOD) with the County Recorder's Office in the California County in which you reside. And, they usually intend to foreclose on your property. We specialize in helping people in California whom are facing foreclosure. Timing is important though, so "DON'T WAIT." Call us, and let us help you.
When it comes to purchasing residential property in California; we understand that this is probably one of the most important decisions in a person's life. Therefore, we listen to you. You tell us what you are seeking in a house. We'll help you to find a property and a loan that will suit your needs.
Also, we love For Sale By Owners, and "Ugly Houses." If you're having issues selling your house; Call Us… We can help.
EJR believes in matching real estate investors with the right residential/commercial properties which generate income. We know that real estate investors can have special needs, and may face unique challenges due to changes in an inefficient/uncertain real estate market. That's why Eric Jones' personal focus is on the buyer-side of a real estate transaction.
Every client has a different story that motivates their desire to invest in Real Estate.
Understanding that people are more than numbers allows us to convert new clients into savvy, sophisticated and educated buyers, sellers or investors.
Are you looking for a mortgage loan? Are you looking for help refinancing? If so, we are here to help. This is what we do every day. Home buyers have more options today when it comes to obtaining a loan, and we have programs at our disposal that will enable you to purchase that dream house you've been looking for.
We also work with commercial investors; so, if you're interested in purchasing a multi-unit dwelling… Call Us!
1) Reinstatement: Bring The Loan Current
2) Forbearance: Temporary Repayment Plan
3) Refinance: New Loan With Reduction In Monthly Payments
4) Loan Modification: Modify The Original Loan Terms.
5) Sell The Property: Use The Equity To Pay Off Or Pay The Difference
6) Rent The Property: Must Bring The Current
7) Short Sale: Negotiate With The Lender To Accept Sale Under Loan Amount
8) Deed In Lieu Of Foreclosure: Friendly Foreclosure
9) Bankruptcy: Will Stall Foreclosure But Not Prevent It.
"It's not about the money, though that's nice to have. At the end of the day, it's really about matching the right buyer to the right seller. We're matchmakers — real estate matchmakers."      –Valerie Fitzgerald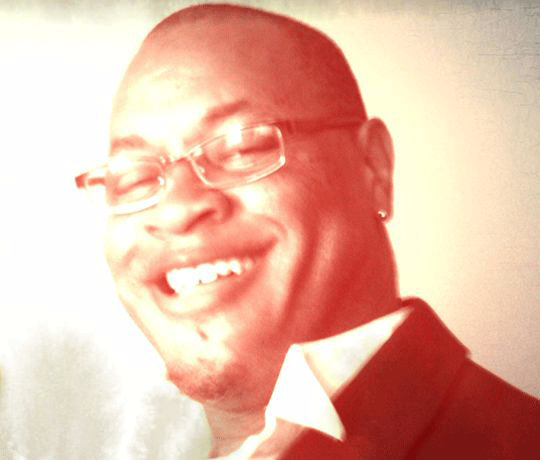 Eric is a native Californian, born and raised in Los Angeles. After attending the University of Southern California, he became a licensed Real Estate Broker and Mortgage Loan Originator. He worked as a California Real Estate Salesperson for over 9 years at Midwest Financial Inc. under the supervision and mentor-ship of California RE Broker John L. Taylor. Eric is a member of the California Association of Realtors; and, he has obtained a "Short Sales & Foreclosure Resource" certification from the National Association of Realtors.
Before arriving at Midwest Financial Inc., Eric was a "Special Agent" in the insurance field with Prudential Preferred under the supervision of Mr. Ed Gormley in Ontario, CA. At that time, he held various licenses including Life and Disability, a Series 6, and a Series 63.
Currently, in addition to being a licensed California Real Estate Broker, Eric is also a licensed California Tile Contractor (Specialty License: C-54 Ceramic and Mosaic Tile). Eric is the owner and founder of Inland Tile Installations.
Eric also enjoys being a retail trader of Cryptocurrency, Stocks, and Option Contracts.

Areas of Service
Riverside * Moreno Valley
Perris *  Corona * Colton
Responses
We understand that everyone is busy, and that your time is precious. So, we make an effort to return calls, and to respond to emails within the hour…
Thank you.